Direwood Beastcaller is a Unit.
How to Get
Edit
This card can also be obtained from Card Packs. Diamond Chests and Card Packs can give Premium versions of this card.
Strategy
Edit
Use it with cards like Haunting Scream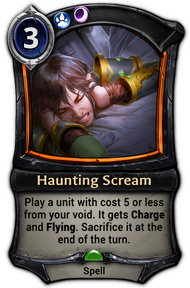 , Trickster's Cloak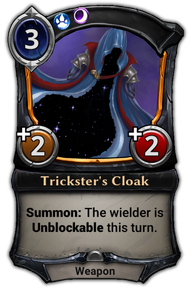 , or Rampage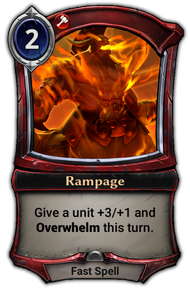 to get its Infiltrate Infiltrate:
This does something the first time it hits the enemy player. through.