Hooru Envoy is a Unit.
How to Get
Edit
This card can also be obtained from Card Packs. Diamond Chests and Card Packs can give Premium versions of this card.
Strategy
Edit
Also draws a card if your opponent plays direct removal on it, such as Deathstrike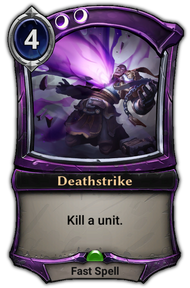 .
Synergizes with cards like Protect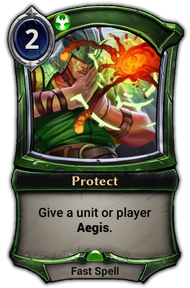 and Finest Hour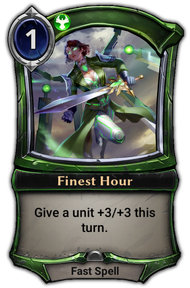 that also protect/buff it.
Also does well with cantrips (cheap cards with a minor effect that also draw a card), that target, such as Levitate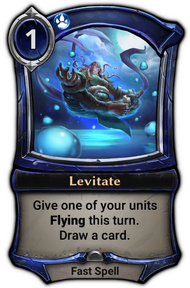 .