Hooru Envoy

Set
Base
Type
Unit
Subtype
Mage
Cost
3
Req.
Attack
2
Health
1
Rarity
Rare

When a spell is played directly on Hooru Envoy, you draw a card.
Hooru Envoy is a Unit.
How to Get
Nothing here yet!
Strategy
Also draws a card if your opponent plays direct removal on it, such as Deathstrike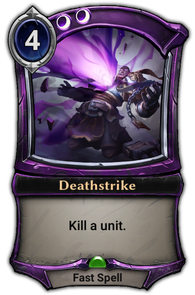 and Permafrost
.
Synergizes with cards like Protect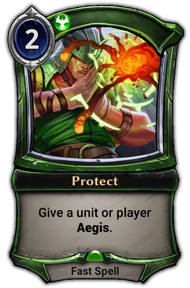 and Finest Hour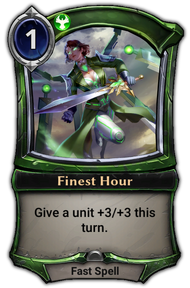 that also protect/buff it.
Also does well with cantrips (card that cost 2 or less with a minor effect that draws a card), that target, such as Levitate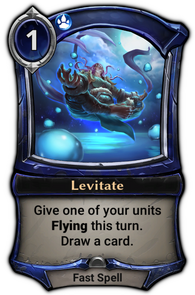 .
Notes
Artist
Ad blocker interference detected!
Wikia is a free-to-use site that makes money from advertising. We have a modified experience for viewers using ad blockers

Wikia is not accessible if you've made further modifications. Remove the custom ad blocker rule(s) and the page will load as expected.