Hooru Envoy

Set
Base
Type
Unit
Subtype
Mage
Cost
3
Req.
Attack
2
Health
1
Rarity
Rare

When a spell is played directly on Hooru Envoy, you draw a card.
Hooru Envoy is a Unit.
How to Get
Edit
Nothing here yet!
Strategy
Edit
Also draws a card if your opponent plays direct removal on it, such as Deathstrike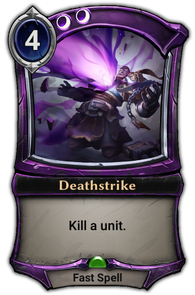 and Permafrost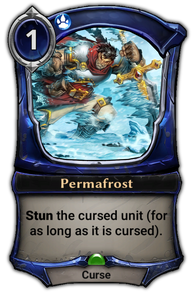 .
Synergizes with cards like Protect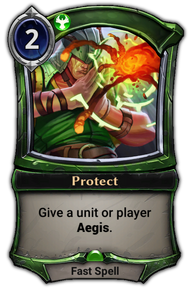 and Finest Hour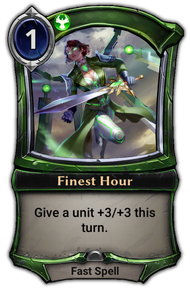 that also protect/buff it.
Also does well with cantrips (card that cost 2 or less with a minor effect that draws a card), that target, such as Levitate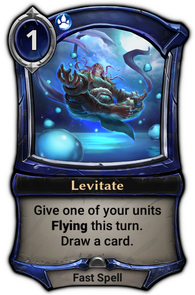 .