North-Wind Herald

Set
Base
Type
Unit
Subtype
Elemental
Cost
6
Req.
Attack
3
Health
2
Rarity
Uncommon

Flying
Free if you played two spells this turn.
North-Wind Herald is a Unit.
How to Get
Edit
This card can also be obtained from Card Packs. Diamond Chests and Card Packs can give Premium versions of this card.
Strategy
Edit
Running in a deck with Unstable Form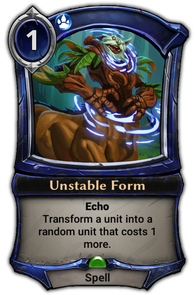 , you can attempt to play 4 of them on the Herald the turn after you play him (see Notes), to "cheat" out Scourge of Frosthome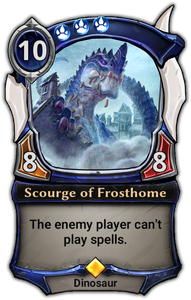 .
Part of an incomplete cycle with Infernus
, Armorsmith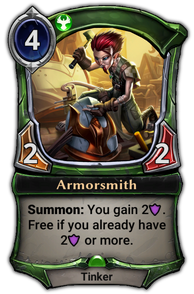 , Lurking Sanguar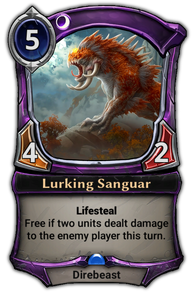 .
Part of a cycle with East-Wind Herald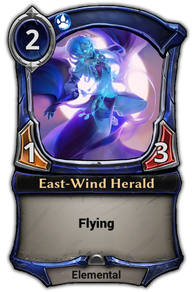 , West-Wind Herald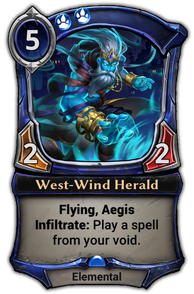 , and South-Wind Herald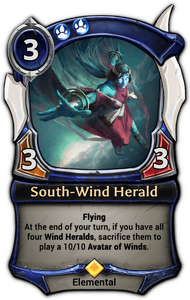 .
While North-Wind Herald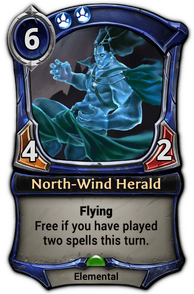 is free, it loses its influence requirements.
If North-Wind Herald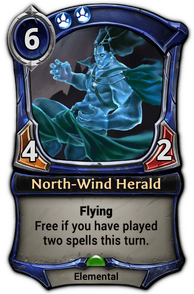 is played for free, on the turn you play it, playing Unstable Form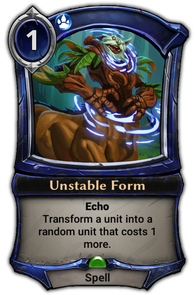 on it, will transform the Herald into a 1-cost unit. However, if it's the turn after it's played, it will resume being a 6-cost unit, and playing Unstable Form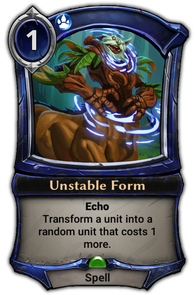 as the first spell you play that turn will transform it into a 7-cost unit.