Pilfer

Set
Base
Type
Spell
Cost
1
Req.
Rarity
Common

Steal the top card of the enemy deck.
Pilfer is a spell.
How to Get
Edit
This card can also be obtained from Card Packs. Diamond Chests and Card Packs can give Premium versions of this card.
Strategy
Edit
This card is especially good after your opponent uses a Warcry effect or uses Second Sight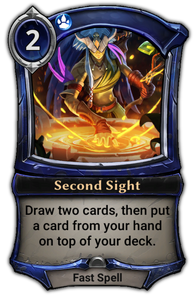 or Nesting Avisaur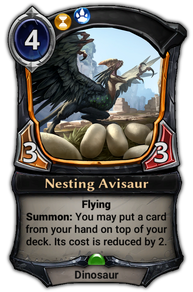 to put a card on top of their deck, as it can steal something of value from them.
This card's art was first shown to announce the closed beta.
When you steal a card, you remove its required Influence.