Protect

Set
Base
Type
Spell
Subtype
Fast Spell
Cost
2
Req.
Rarity
Common

Give a unit or player Aegis.
Protect is a Spell.
How to Get
Edit
Nothing here yet!
Strategy
Edit
Protect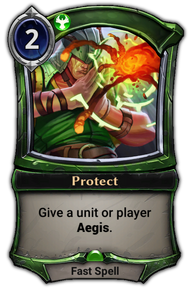 is a cheap card that often functions as a sort of counterspell for Justice, and you can use it to prevent a spell, effect or even a spell without a target (i.e. Harsh Rule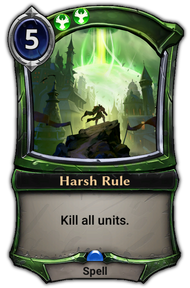 ), from targeting a unit, or yourself in cases of cards like Ruin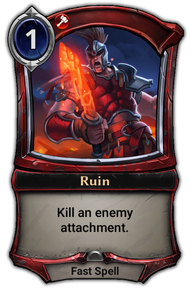 .
You can get additional value by using it with cards like Hero of the People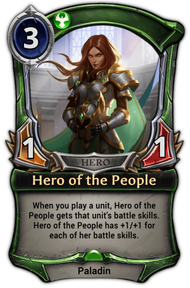 or Hooru Envoy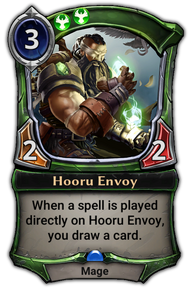 .
Aegis cannot stop a spell that targets an enemy unit or player.
1.28.7[1] - Protect's cost increased from 1 to 2 power.
References
Edit
↑ Steam News, Patch 1.28.7 - Balance Changes