Reinforce is a Fast Spell.
How to Get
Edit
This card can also be obtained from Card Packs. Diamond Chests and Card Packs can give Premium versions of this card.
Strategy
Edit
You would play this in a deck with a lot of Relic Weapons or with cards like Plated Demolisher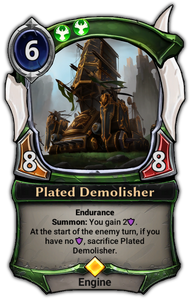 . Alternatively you could use this as a sort of life gain card.
It being a Fast Spell means your opponent could waste a Torch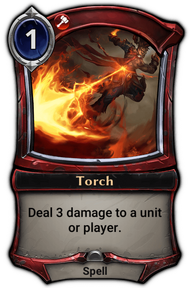 on your face instead of one of your units in a really close match, and you could use this to save yourself or to "reinforce" a precious Relic Weapon.
And being a Fast Spell you could play this at the end of an opponent's turn while they have no Power to avoid a Backlash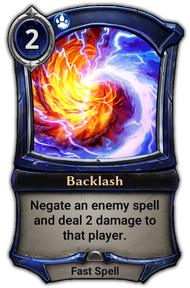 .