Unstable Form is a Spell.
How to Get
Edit
This card can also be obtained from Card Packs. Diamond Chests and Card Packs can give Premium versions of this card.
Strategy
Edit
One strategy is to play high power cost units with alternative, cheaper costs, then use several Unstable Forms to try transforming the unit into Scourge of Frosthome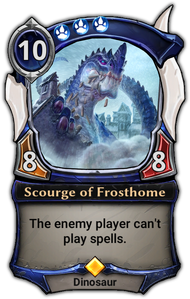 , one of the few 10-cost units, to lock your opponent out of playing spells.
Cards like Sindok, Rage Incarnate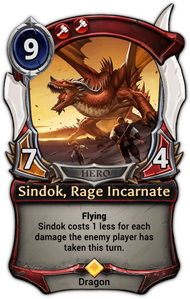 and North-Wind Herald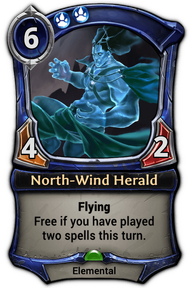 can be played for cheap or free, then targeted with Unstable Form the following turn when their costs reset. Alternatively, target token units like Calderan Cradle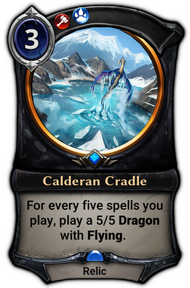 's Dragons, or units with Bond (i)Bond:
When played, you may exhaust another unit of the same type to reduce this card's cost by the exhausted unit's

..
Stat and text buffs disappear when a unit is transformed, but weapons stay attached.
For any costs where no units that cost 1 more exit, Unstable Form's target transforms into a Golem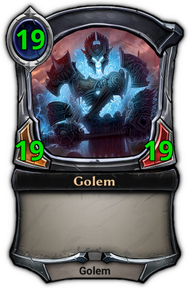 . It will have

/

equal to its cost. Targeting a Golem with no higher-cost unit will transform it into another Golem with +1/+1 and +1 cost.