Unstable Form

Set
Base
Type
Spell
Cost
1
Req.
Rarity
Uncommon

Echo
Transform a unit into a random unit that costs 1 more.
Unstable Form is a Spell.
How to Get
Edit
This card can also be obtained from Card Packs. Diamond Chests and Card Packs can give Premium versions of this card.
Creates (targeting a unit costing 10 or more)
Edit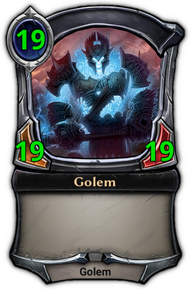 Strategy
Edit
One strategy with this card is to target a 6-cost unit with 4 of these, or an 8 or 9 cost unit with these to transform the unit into Scourge of Frosthome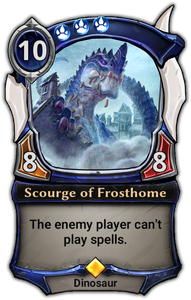 , the only 10-cost unit, and lock your opponent out of spells.
Sindok, Rage Incarnate 300x300px, North-Wind Herald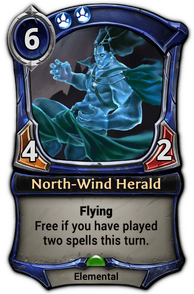 and the Dragons from Calderan Cradle
are good targets for this, as they can be snuck out for cheap, and in the case of the first two, their costs will return to their high costs, while in play the following turn.
Stat and text buffs disappear when a unit is transformed, weapons do not.
A Golem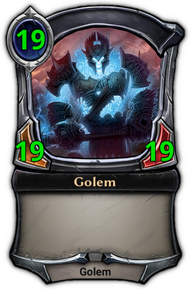 is created if you target a unit with 10 cost, or 12 or more cost such as Scourge of Frosthome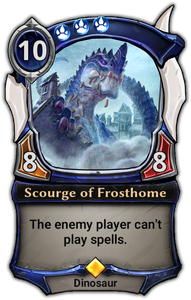 or Spirit of Resistance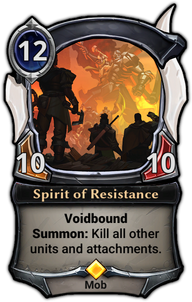 .
If you target a Golem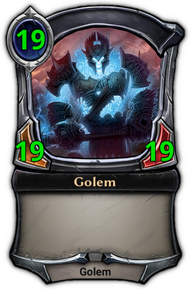 , its cost will increase by 1 and it'll gain +1/+1.
References
Edit